Scott Chancellor new sales manager for NTEX UK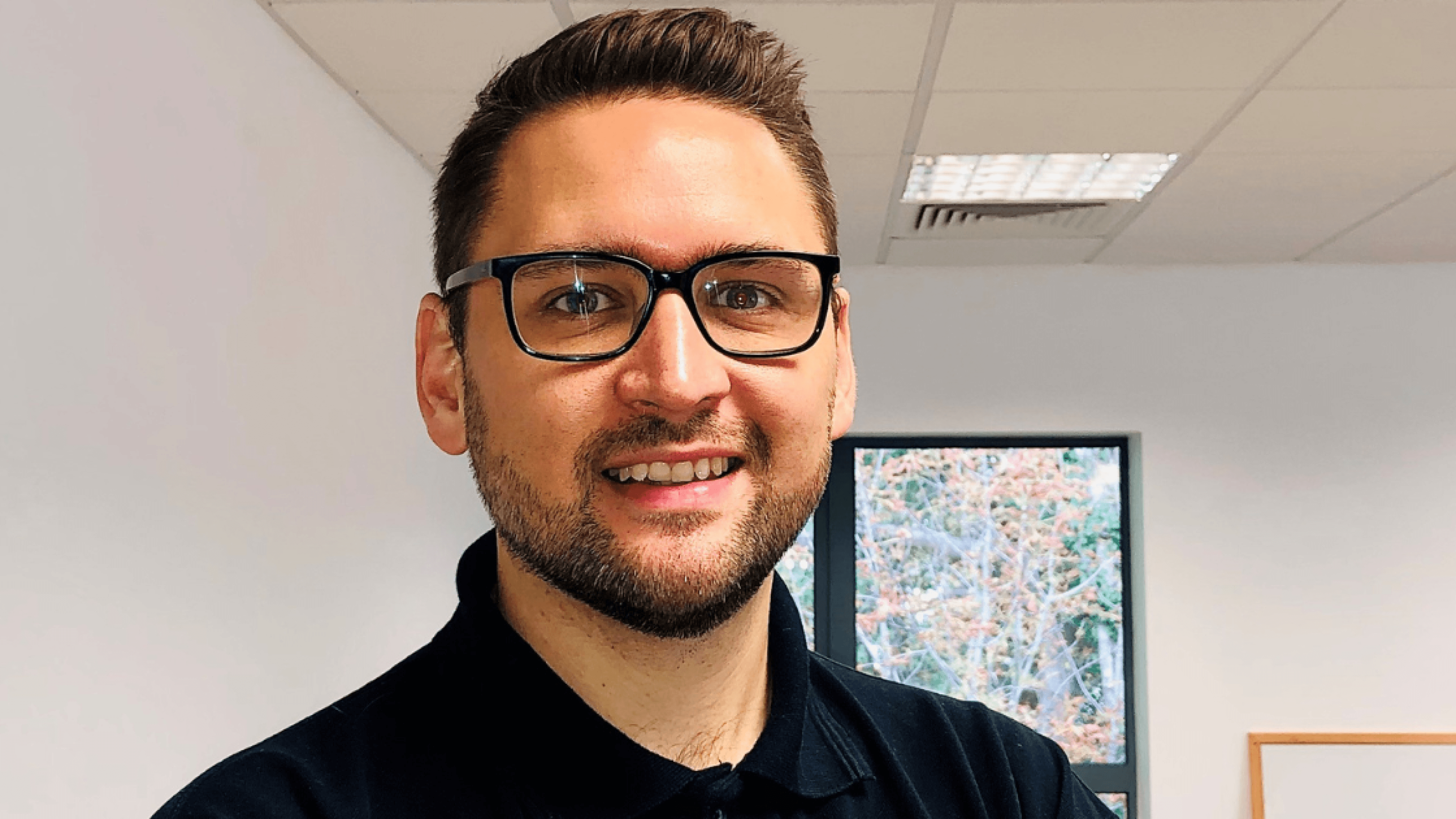 Scott Chancellor started working at NTEX in Bristol back in 2010, within operations. Having been promoted over the years to roles such as Operations Manager, Branch Manager and Regional Manager, Scott is now taking the next step in his NTEX career, taking up the role of Sales Manager for NTEX UK.
Lasīt vairāk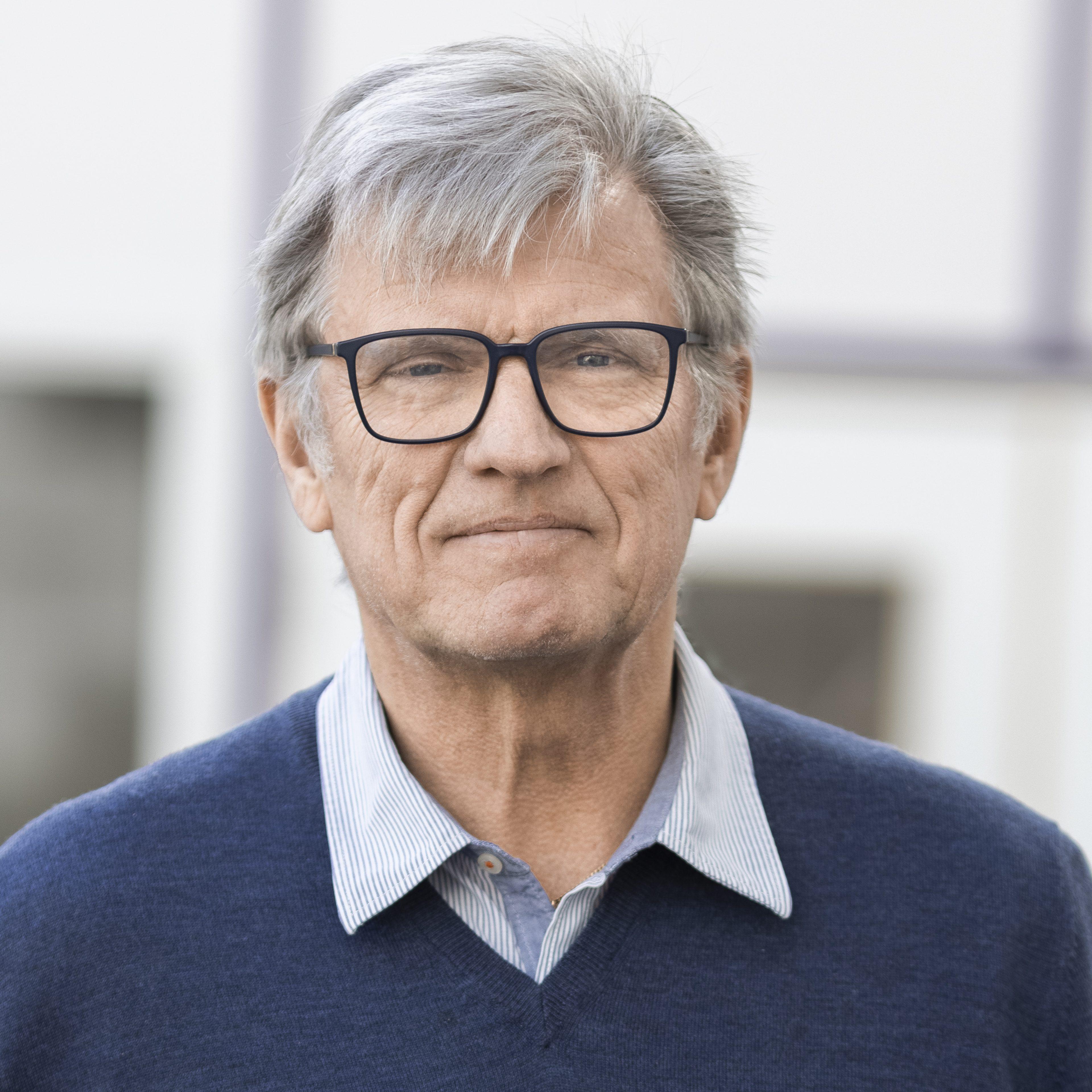 Izlasi Stroma domas
Thomas Ström, NTEX dibinātājs, transporta nozarē strādājis vairāk nekā četrdesmit gadus. Šeit viņš dalās pārdomās par kuģošanu, aktualitātēm un daudz ko citu.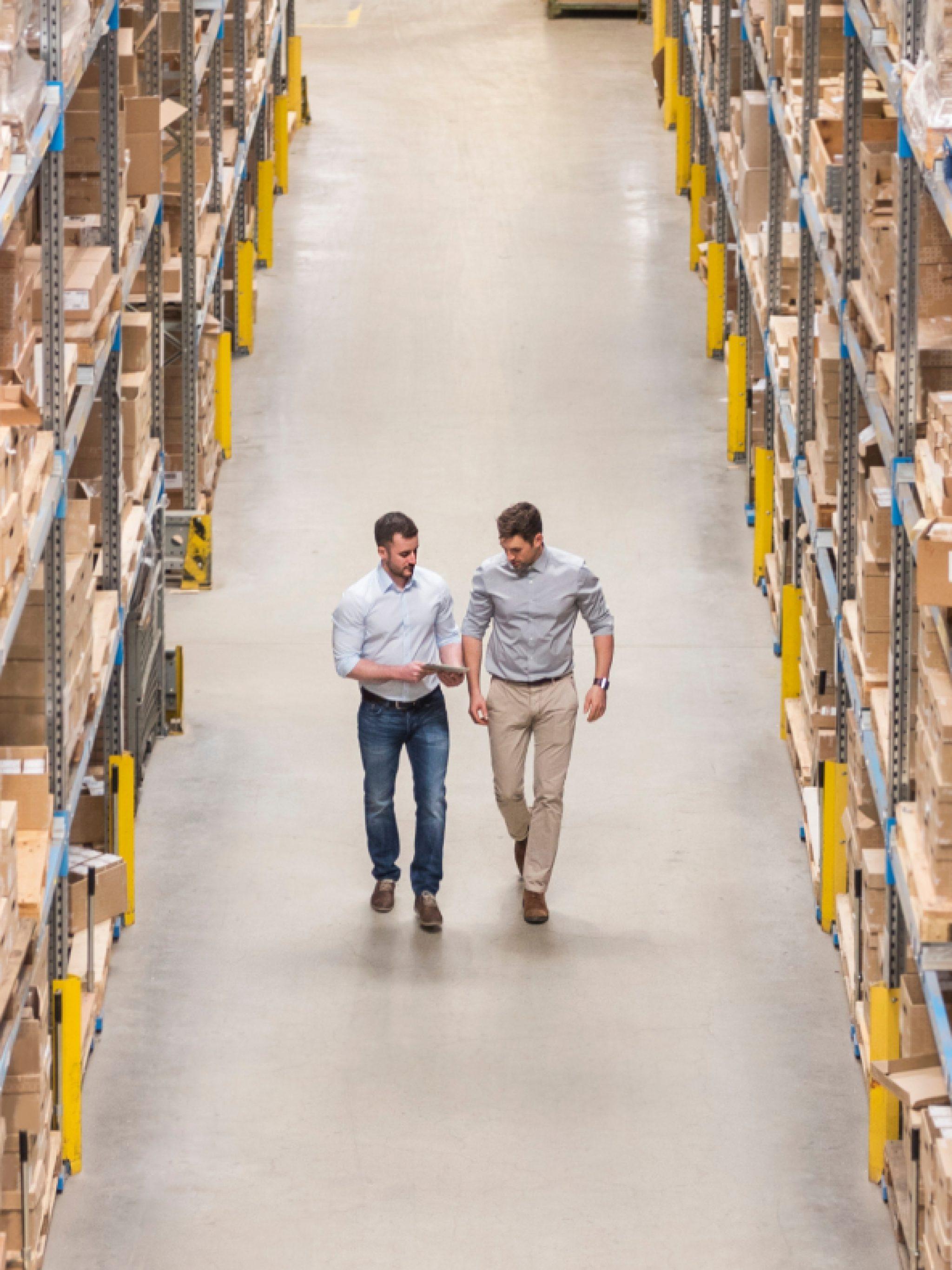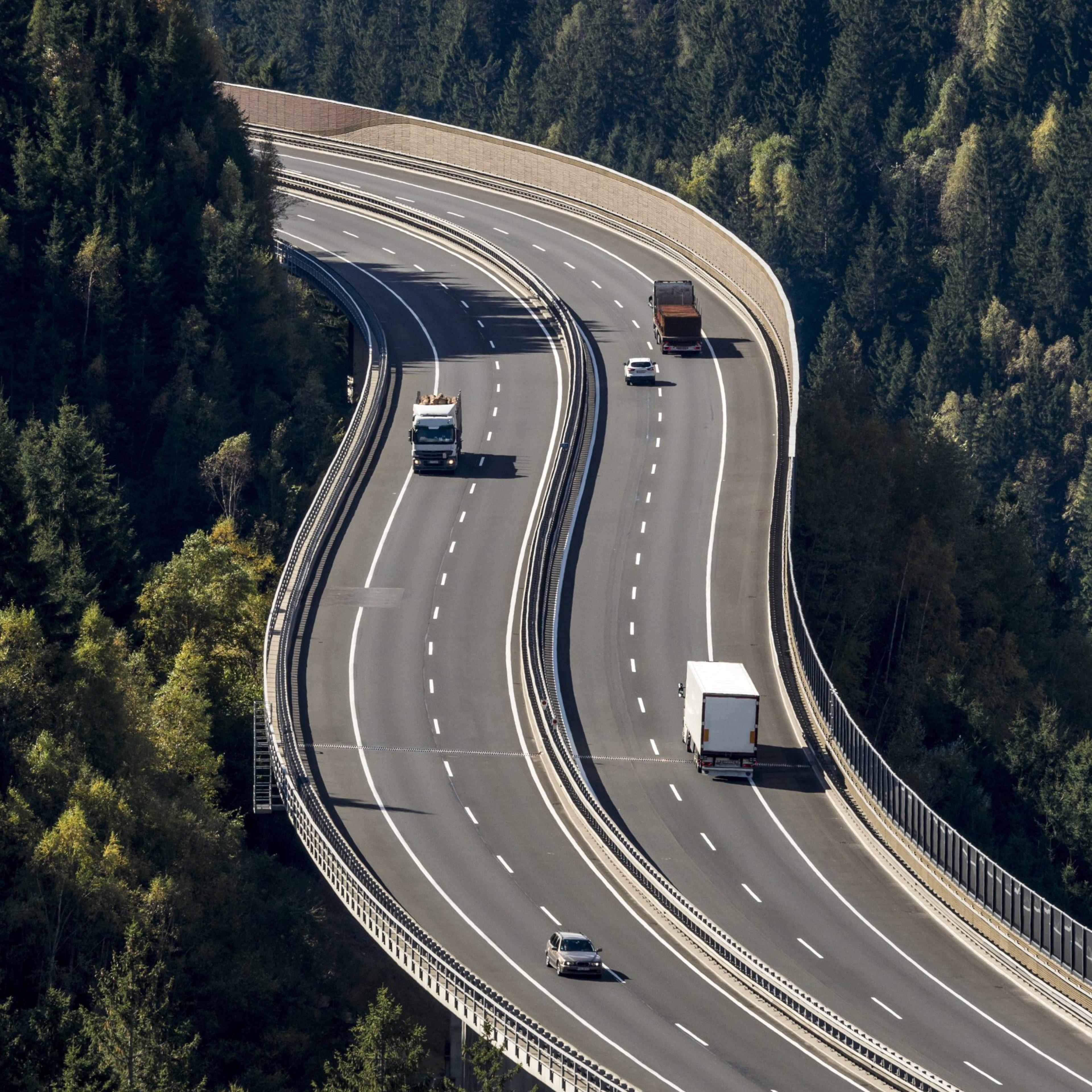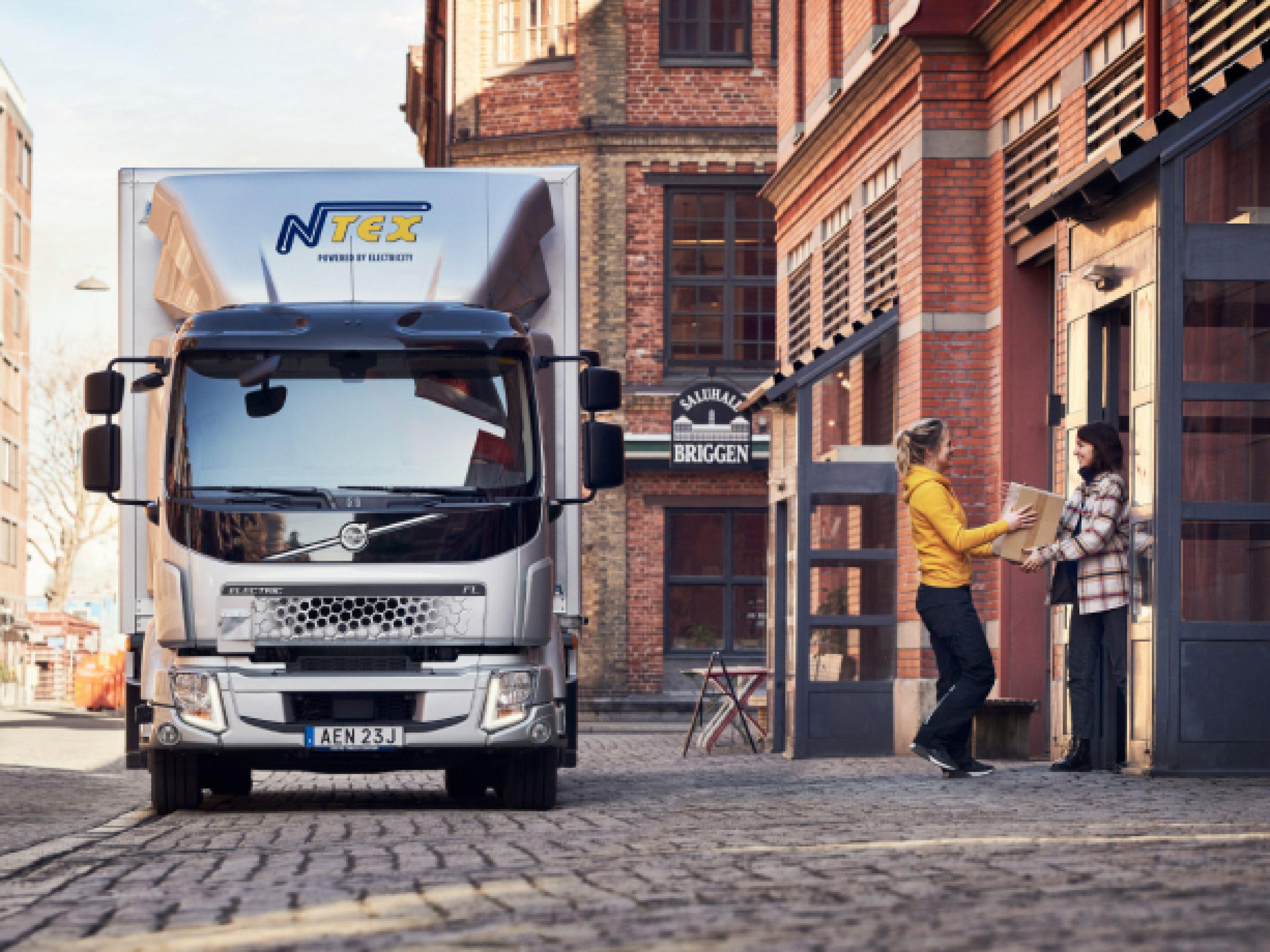 Saņemiet jaunāko informāciju par jaunumiem un pakalpojumu informāciju