Nova-Pack A/S and NTEX – 1 year of collaboration in 2023
Publicēts 24 februari 2023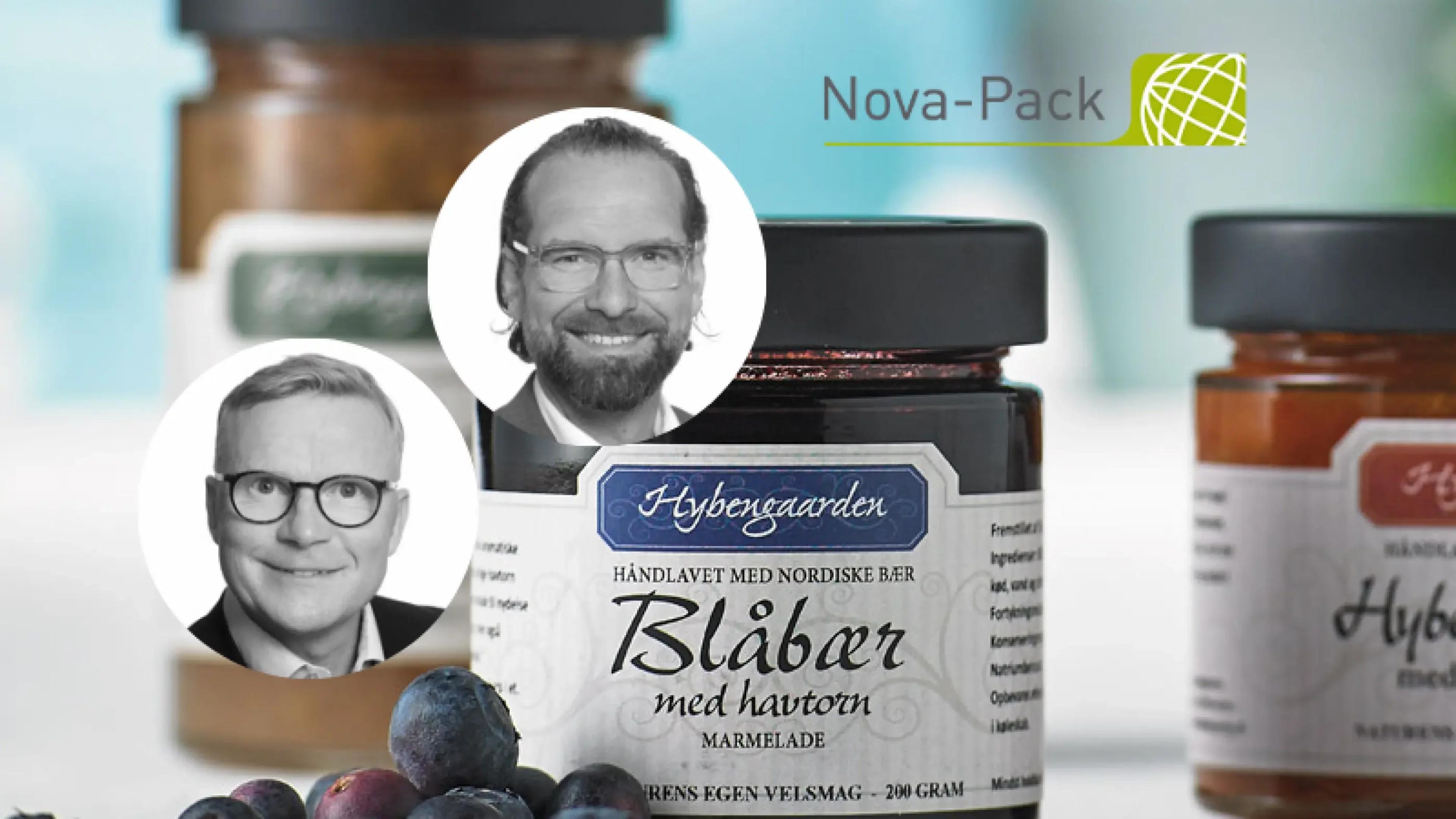 January 2022, NOVA-Pack and NTEX AS signed the contract that now celebrates its one-year anniversary. Nova-Pack is a Danish company that markets quality packaging in the Nordic region. Nova-Pack delivers complete solutions in glass, plastic and lids.
With more than 25 years of experience with a wide range of Europe's best manufacturers, Nova-Pack has a solid network that ensures customers flexibility, delivery reliability and the right solution. Both in terms of economy, design and environment.
For example, we supply bottles for juice and cider in Norway. Glass for jam and plastic cups and lids for salads. Norway is of great importance to us as a market says Supply Chain Manager Morten Risgaard and explains that Nova-Pack's Danish/Norwegian salesman Rune Hvoslef spends a lot of time in the beautiful country Norway!
Read more about Nova-Pack here: Nova-Pack A/S markets glass and plastic packaging.
One year anniversary
January 2022, NOVA-Pack and NTEX AS in Norway signed the contract that now has a one-year anniversary, and we at NTEX  AS are curious about how Supply Chain Manger, Morten Risgaard and the rest of the team in Nova-Pack have experienced this year with NTEX as freight forwarder, so we have had a little chat.
Nova-Pack's Supply Chain Manager says that they previously used a number of different freight forwarders, but experienced that there was a big difference in both price and service among the different types of forwarders and to the different destinations they had in Norway. Through a more permanent partnership primarily with NTEX, we find that the service is the same every time and all the way through, says Morten Risgaard.
Why NTEX?
The timing was right when we received an inquiry from NTEX. We were open to linking up with just one or two regular freight forwarders, and after an informative Teams meeting, NTEX seemed to have the right size, values, and tools, just like some of the companies we have the best cooperation with here in Denmark.  Simply a good match.
During this year we have built up a good relationship, and we find that communication and service are consistently good at all levels. It makes it safe to place bookings with NTEX when we experience that NTEX is always hands on to solve the challenges that may arise, says Risgaard.
And what about the future Nova-Pack?
We are concerned with price, quality and service – so a satisfactory combination of this is important to us.
We are probably all familiar with today's market cycles and  the price increases we are experiencing at virtually all levels, but good discussions and negotiations can take us a long way. We at Nova-Pack look forward to continued good cooperation with NTEX.
– Based on our experiences so far in the collaboration, I can definitely and without doubt recommend contacting NTEX if you need a skilled freight forwarder (Risgaard 2022).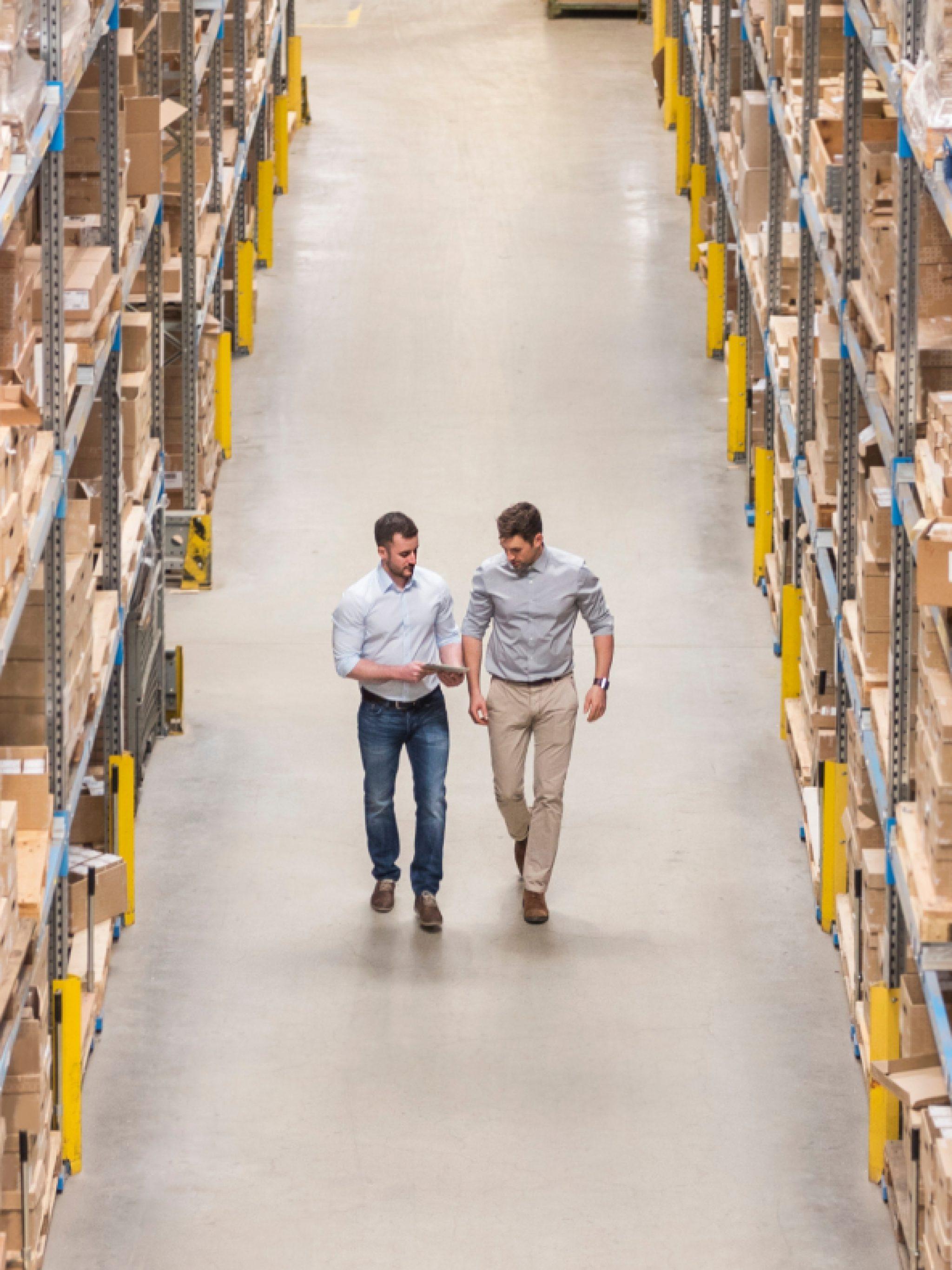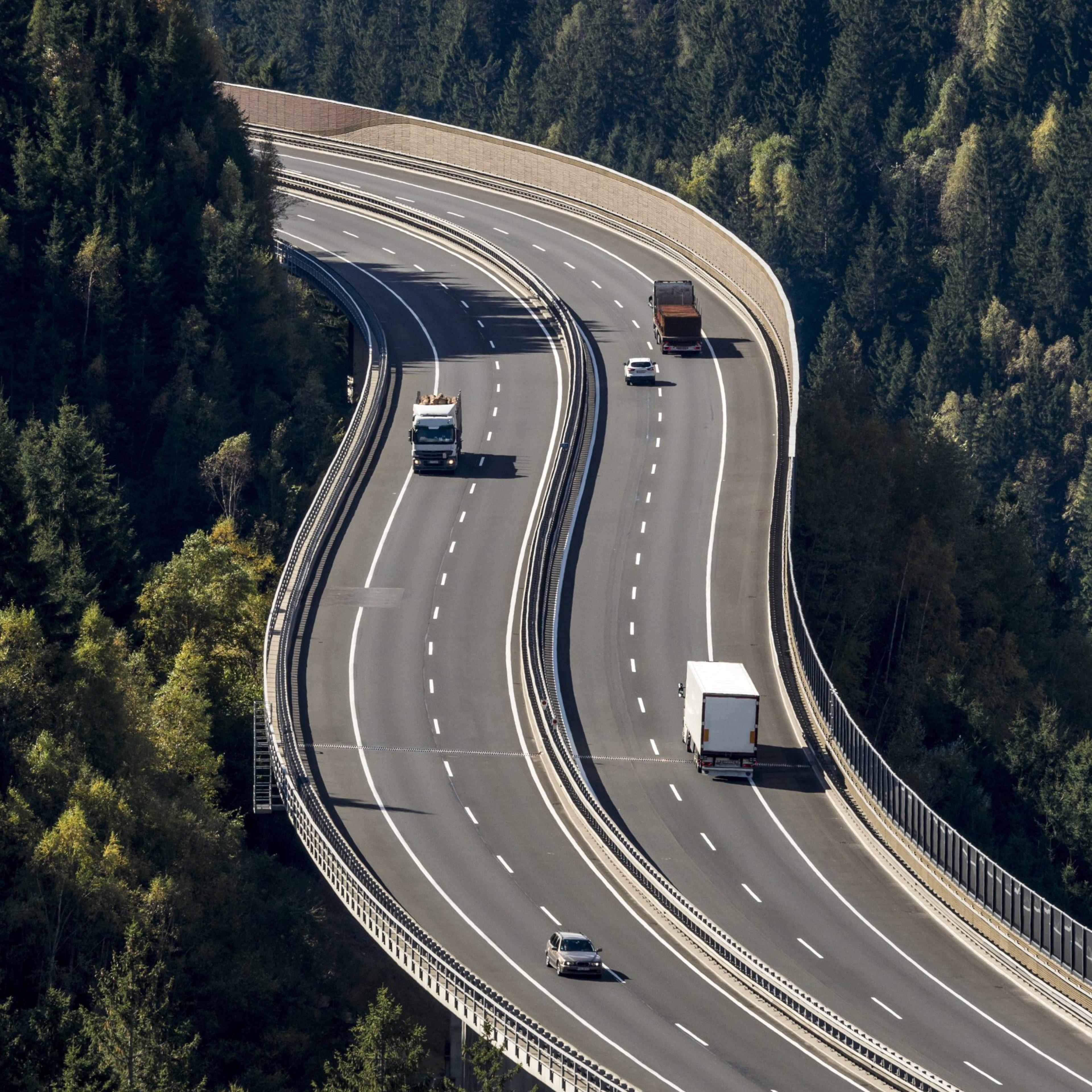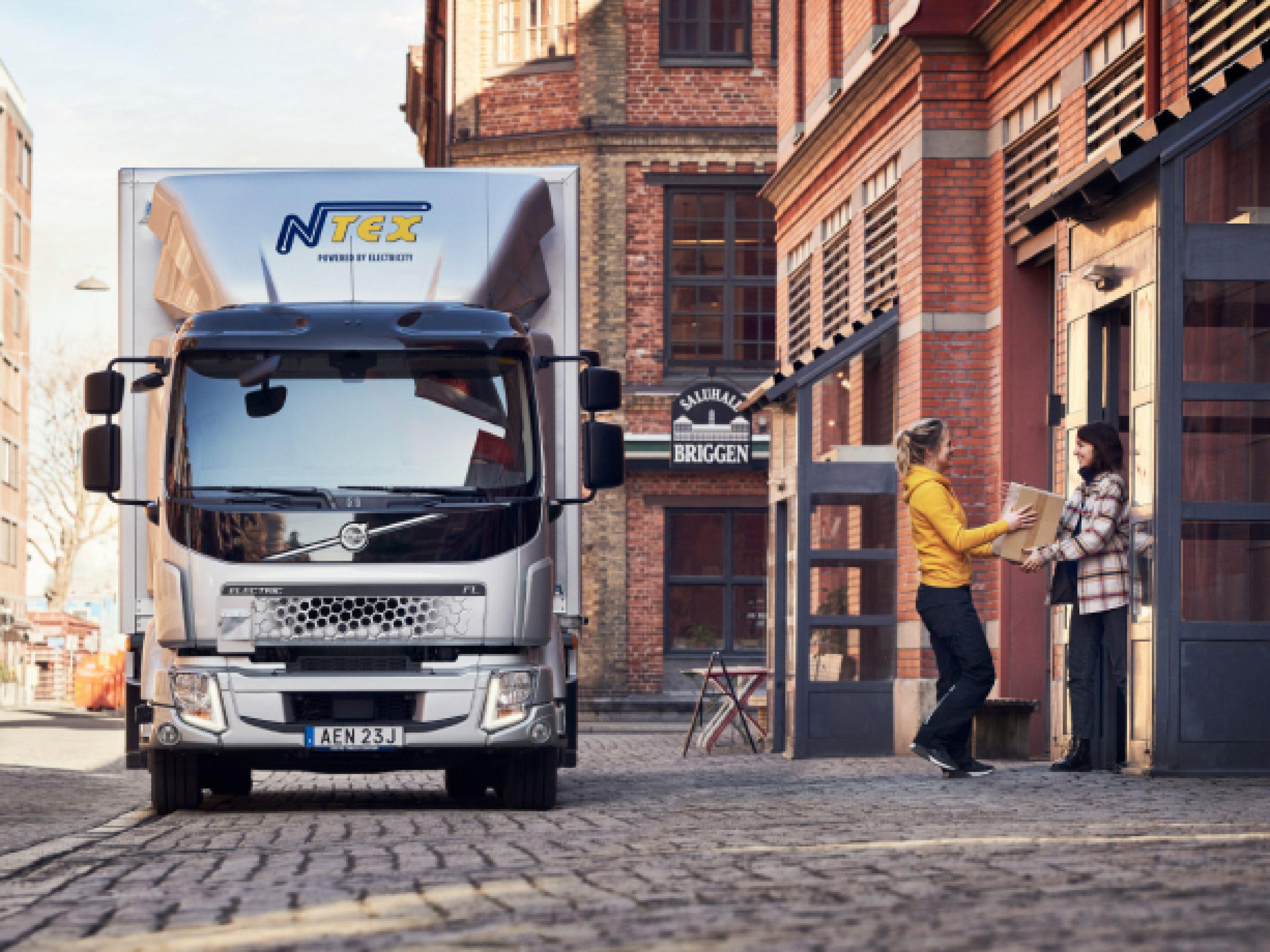 Saņemiet jaunāko informāciju par jaunumiem un pakalpojumu informāciju