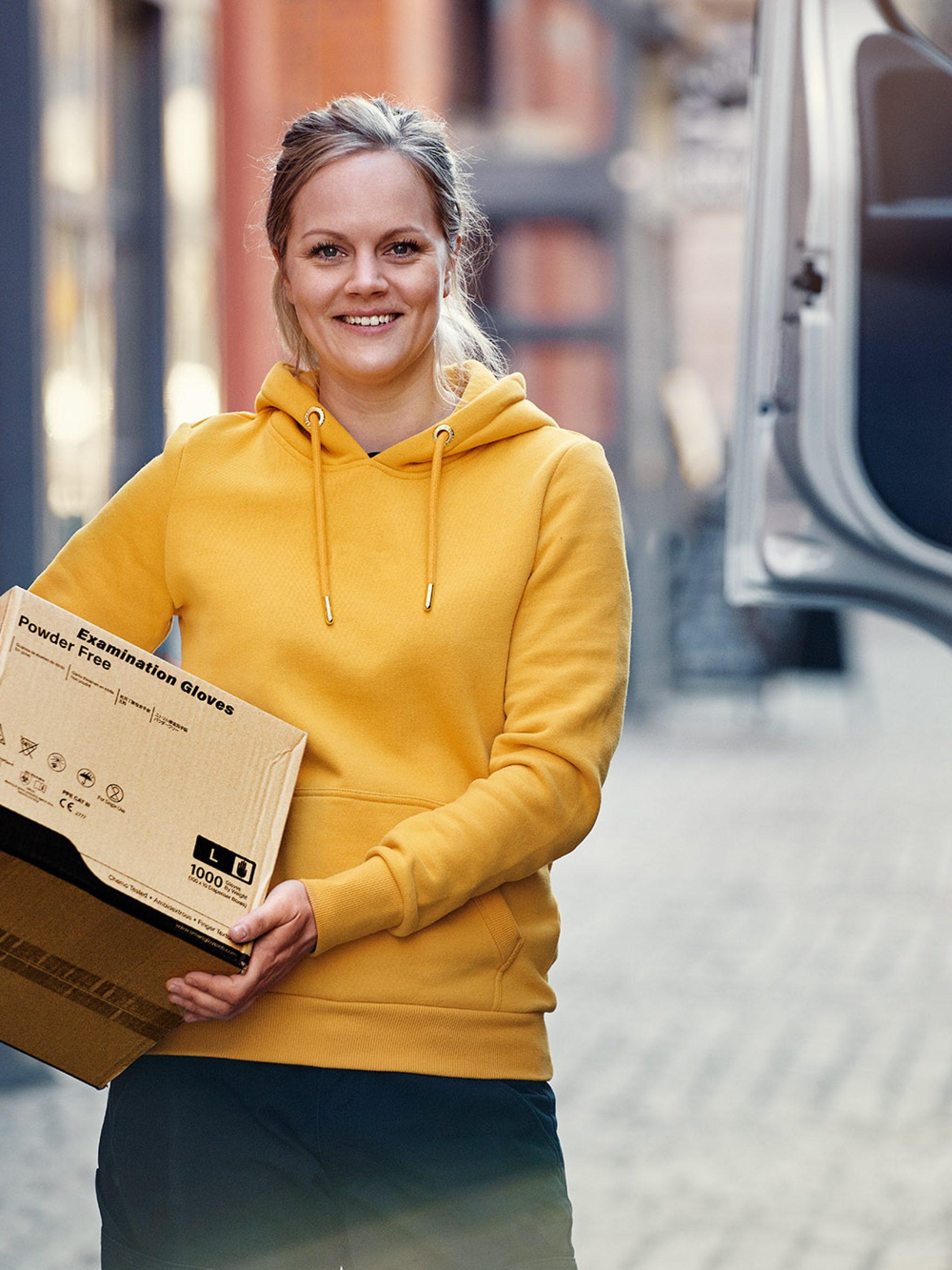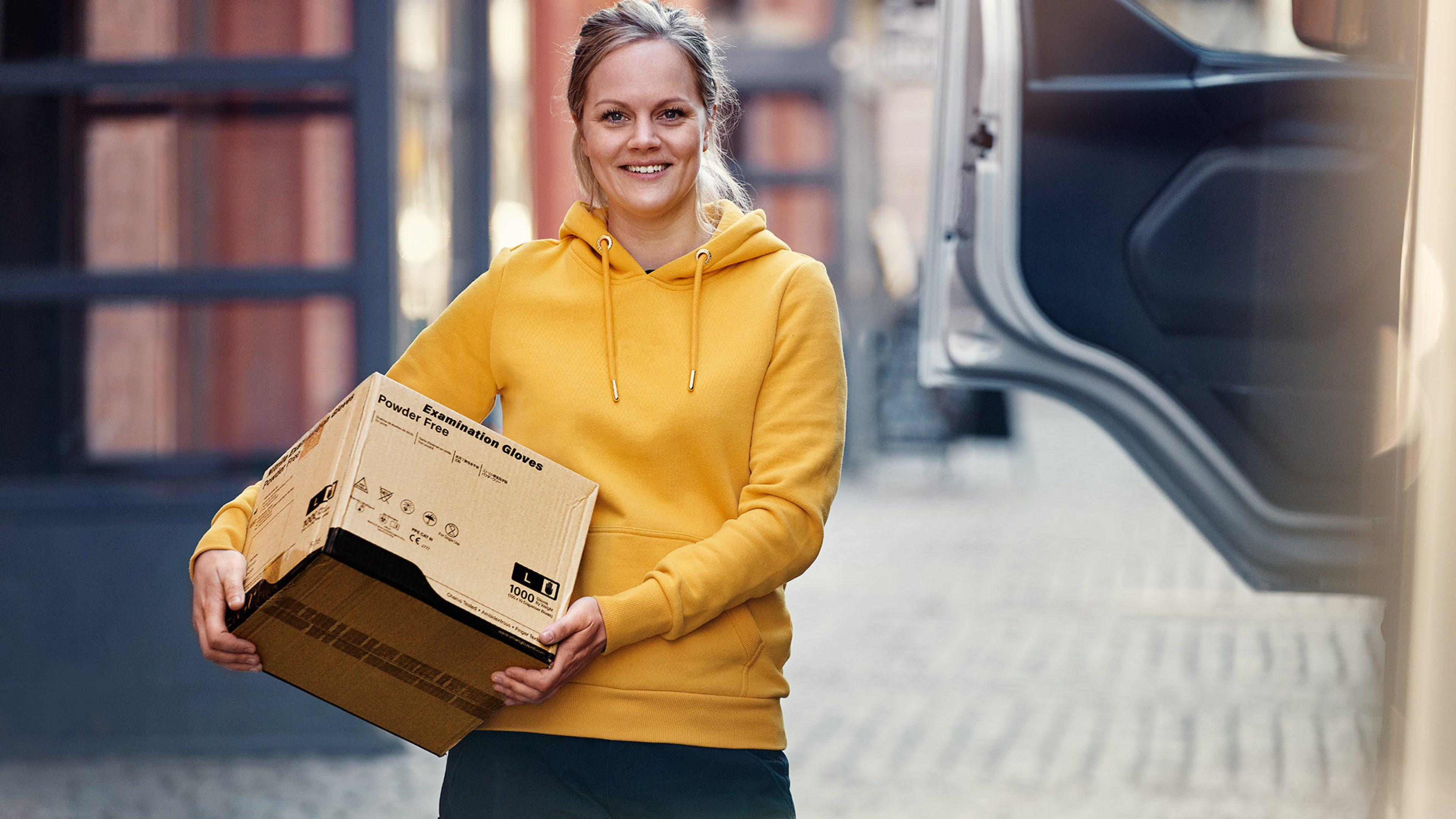 Trust and care.
All the way.
When you need reliable transport och logistics solutions. NTEX combines great capacity and expertise with personal and committed service.
Smooth transports and logistics
NTEX is a logistics operator with that extra commitment and availability that matters so much. Whether you are a small trading company or a global group, we can apply an overall approach to your logistics flow, ensuring a solution tailored to your needs. Let us handle your transports, warehousing, and third-party logistics, so you can focus on your core business.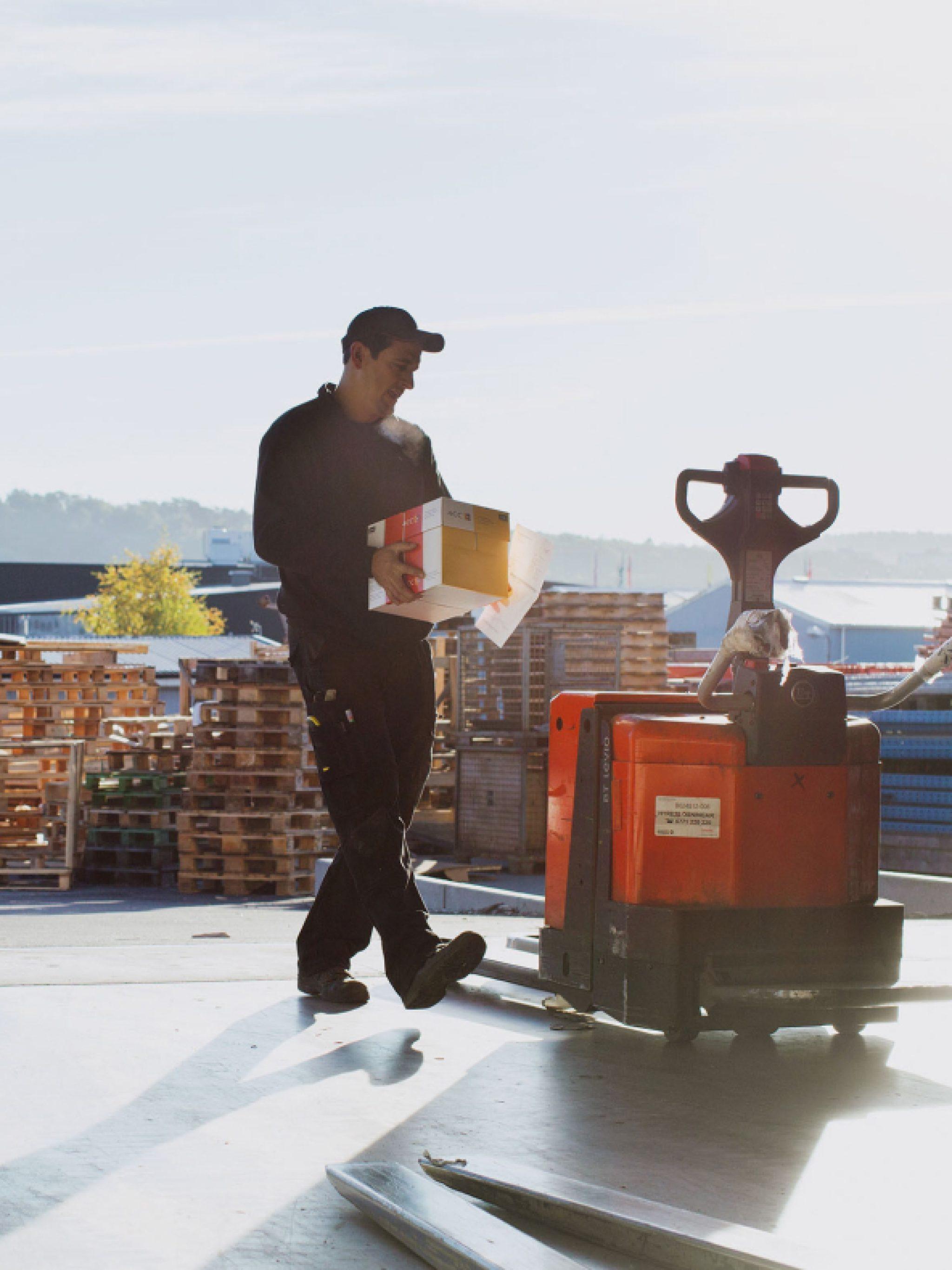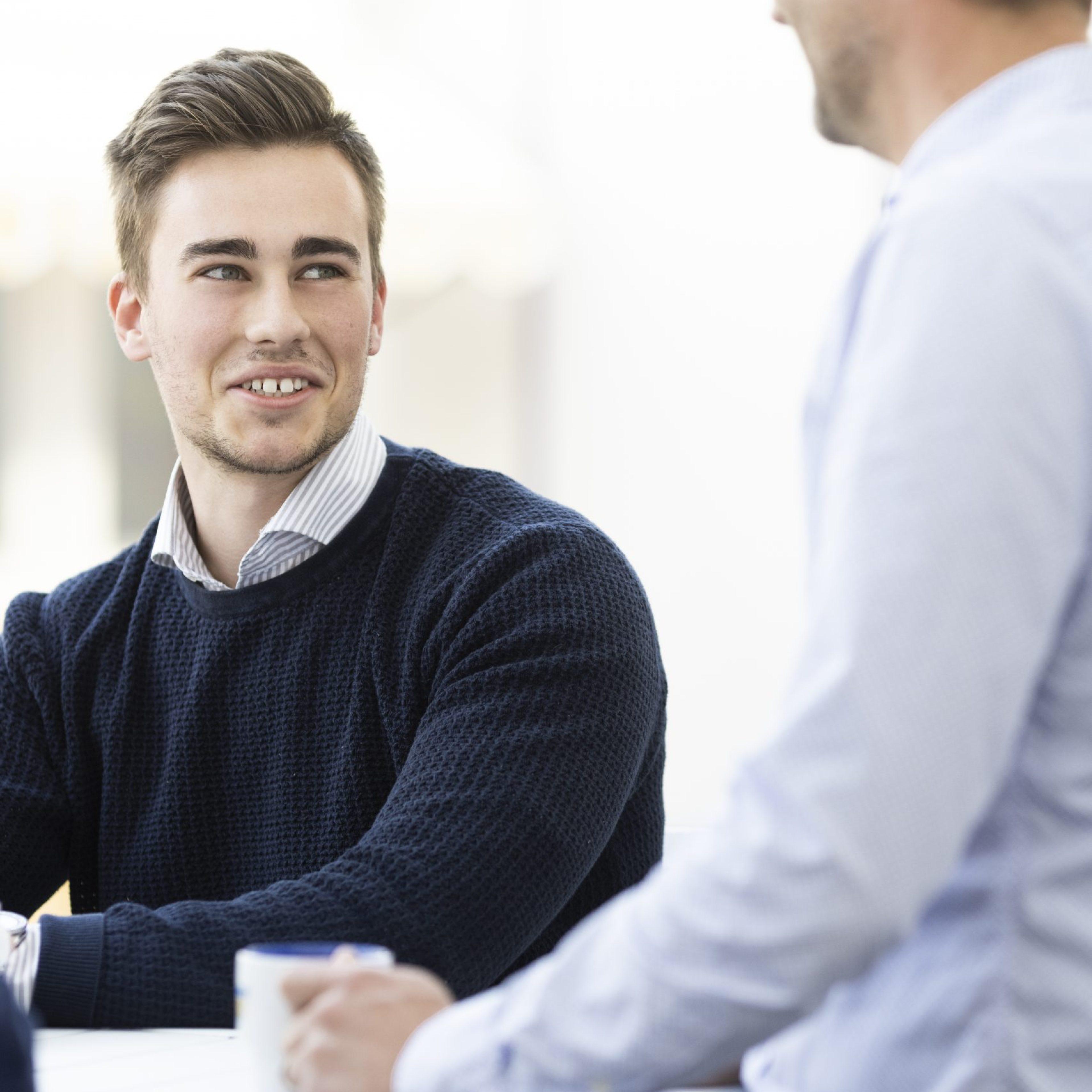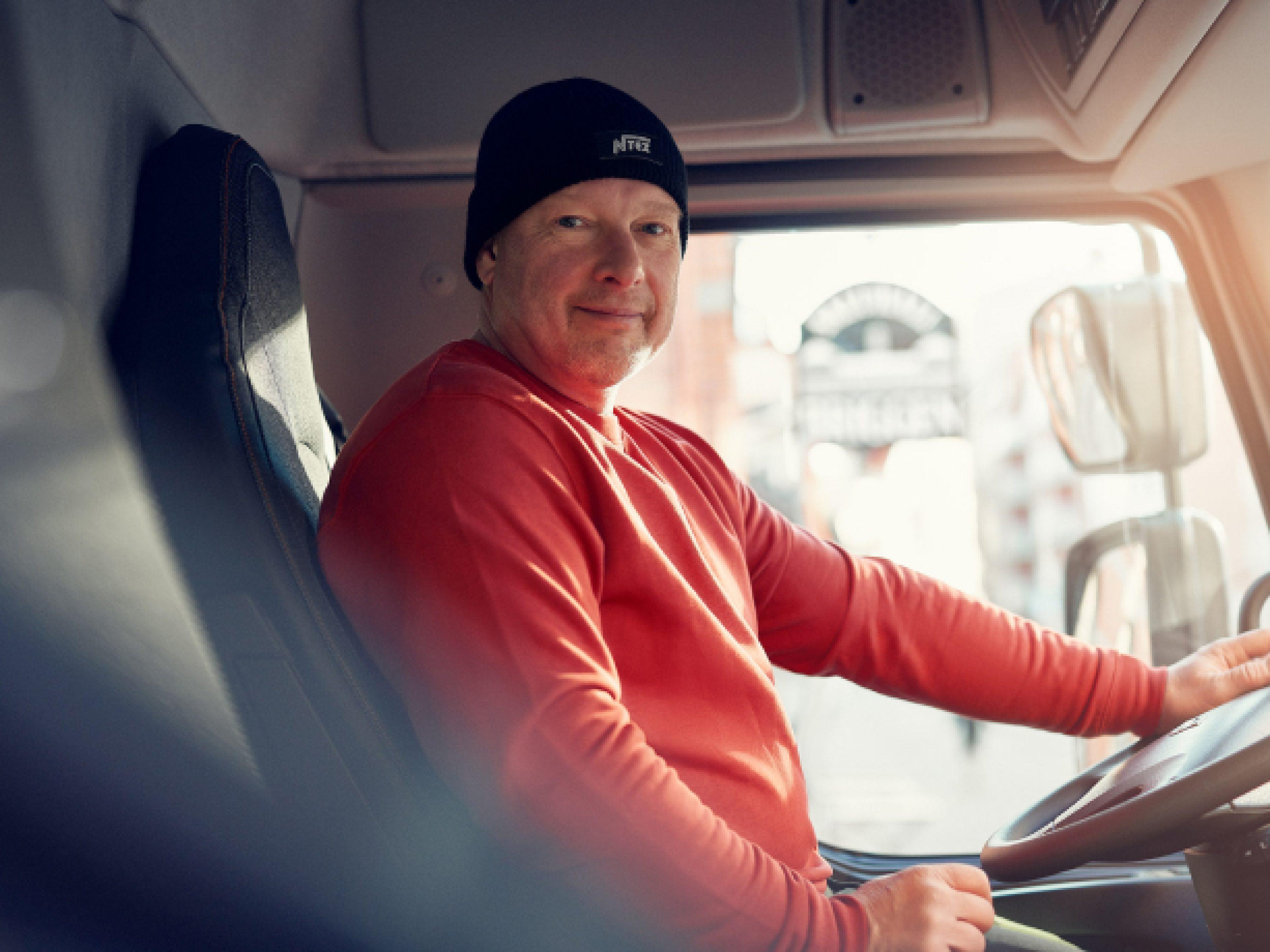 Our services
Based on your needs and wants, we move your goods safely with the most suitable mode of transport – road, sea, air, rail, or a combination.
Sustainable transports
It is only by working together that we can achieve the best sustainable results – for us, for you, for your customers and for the climate.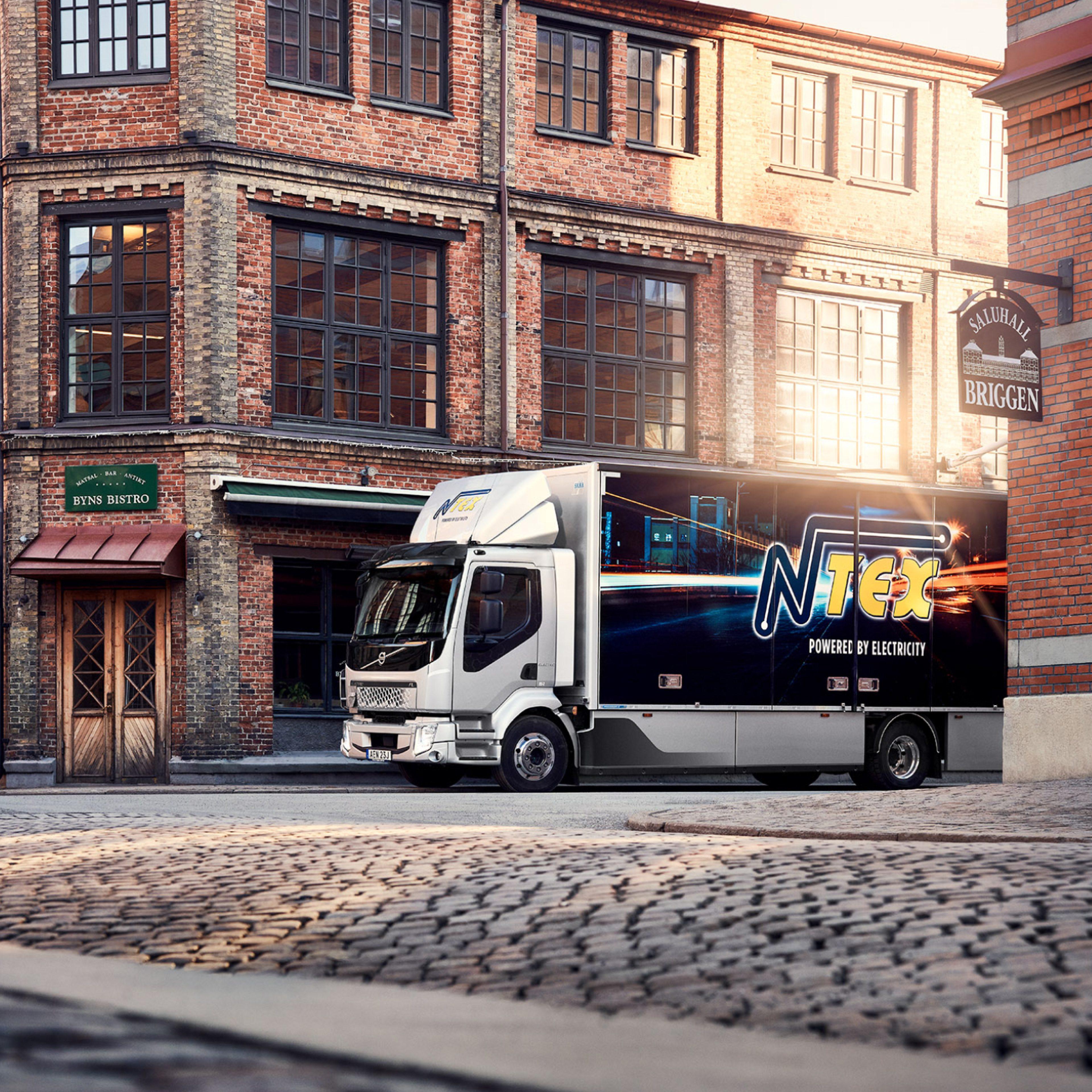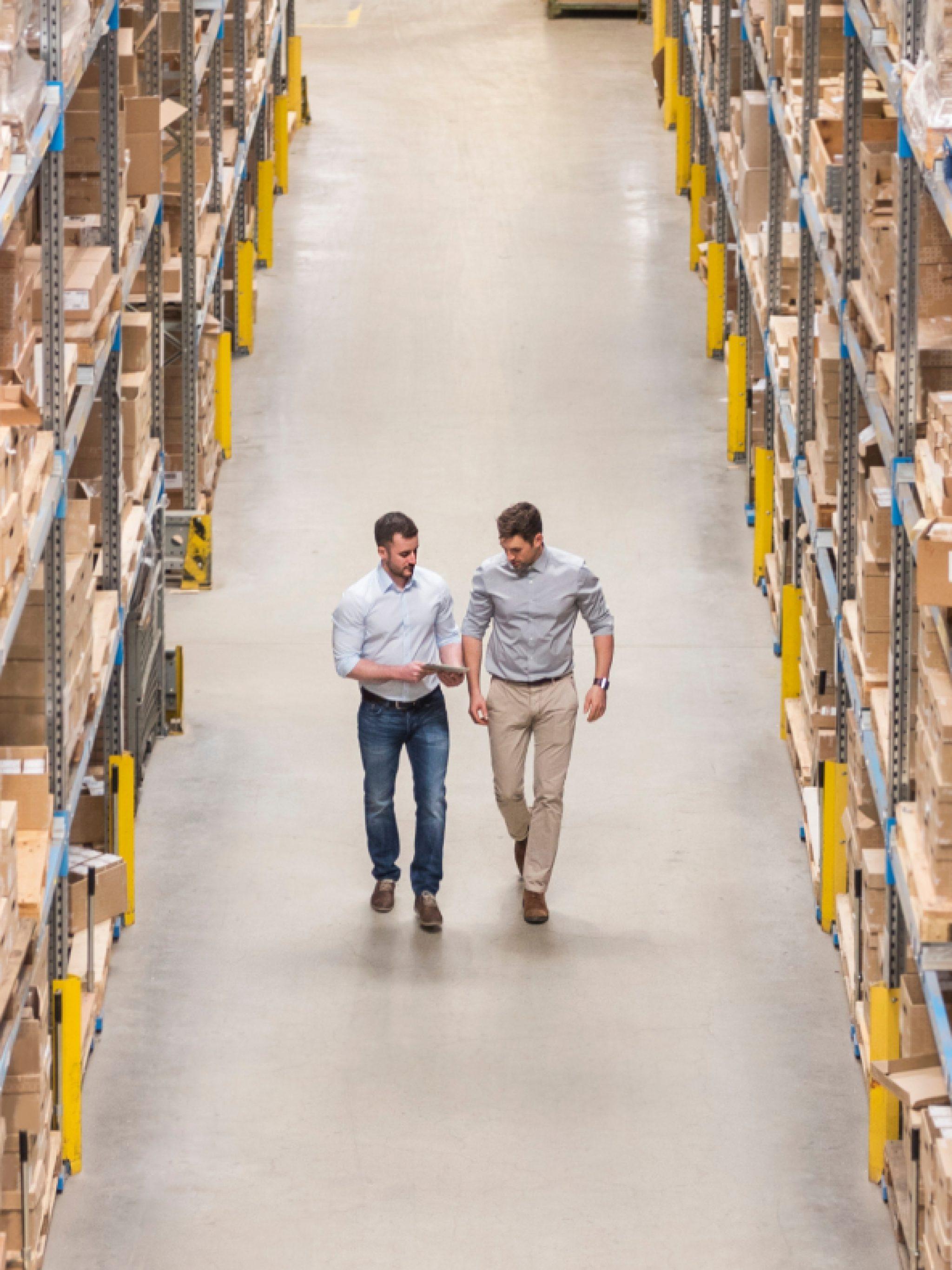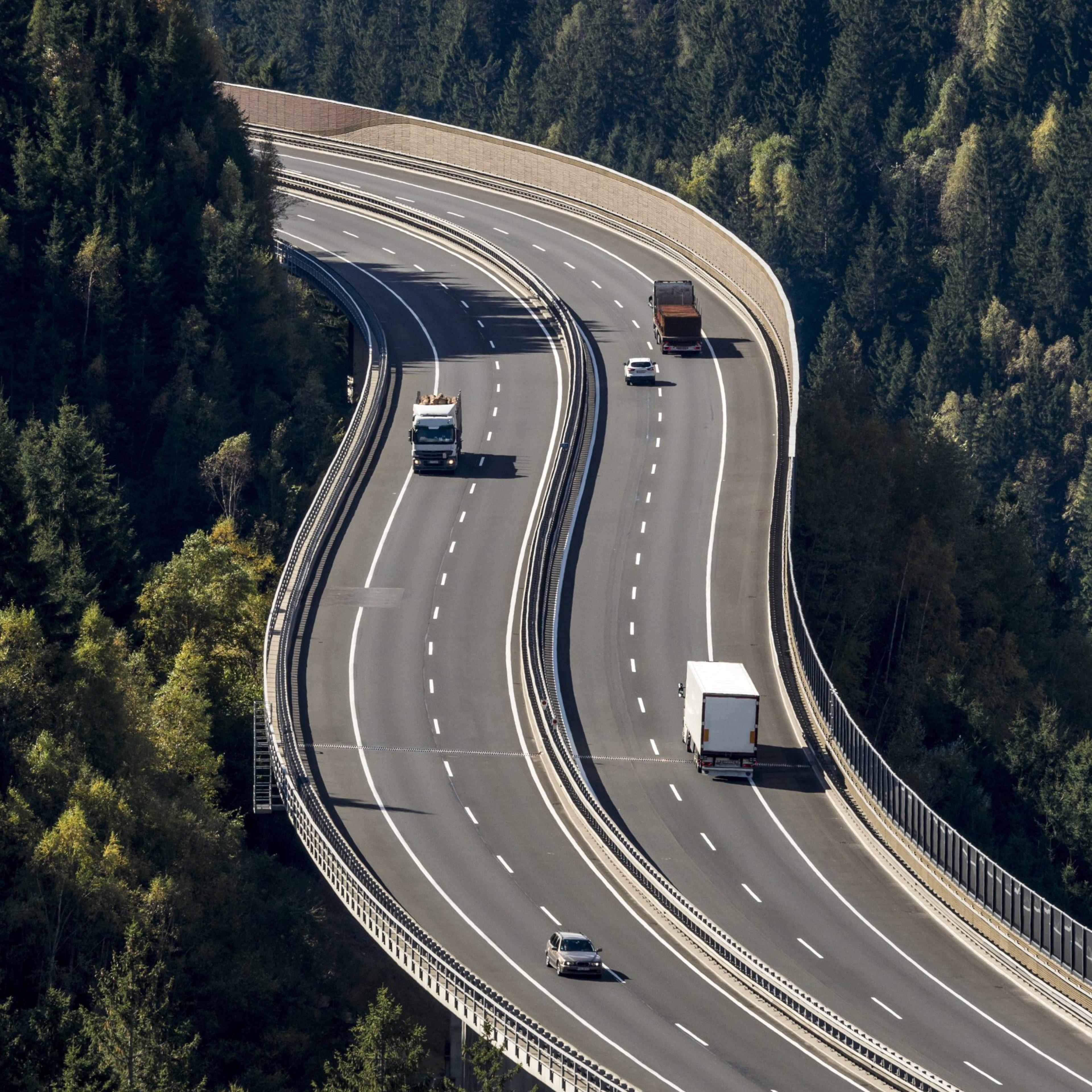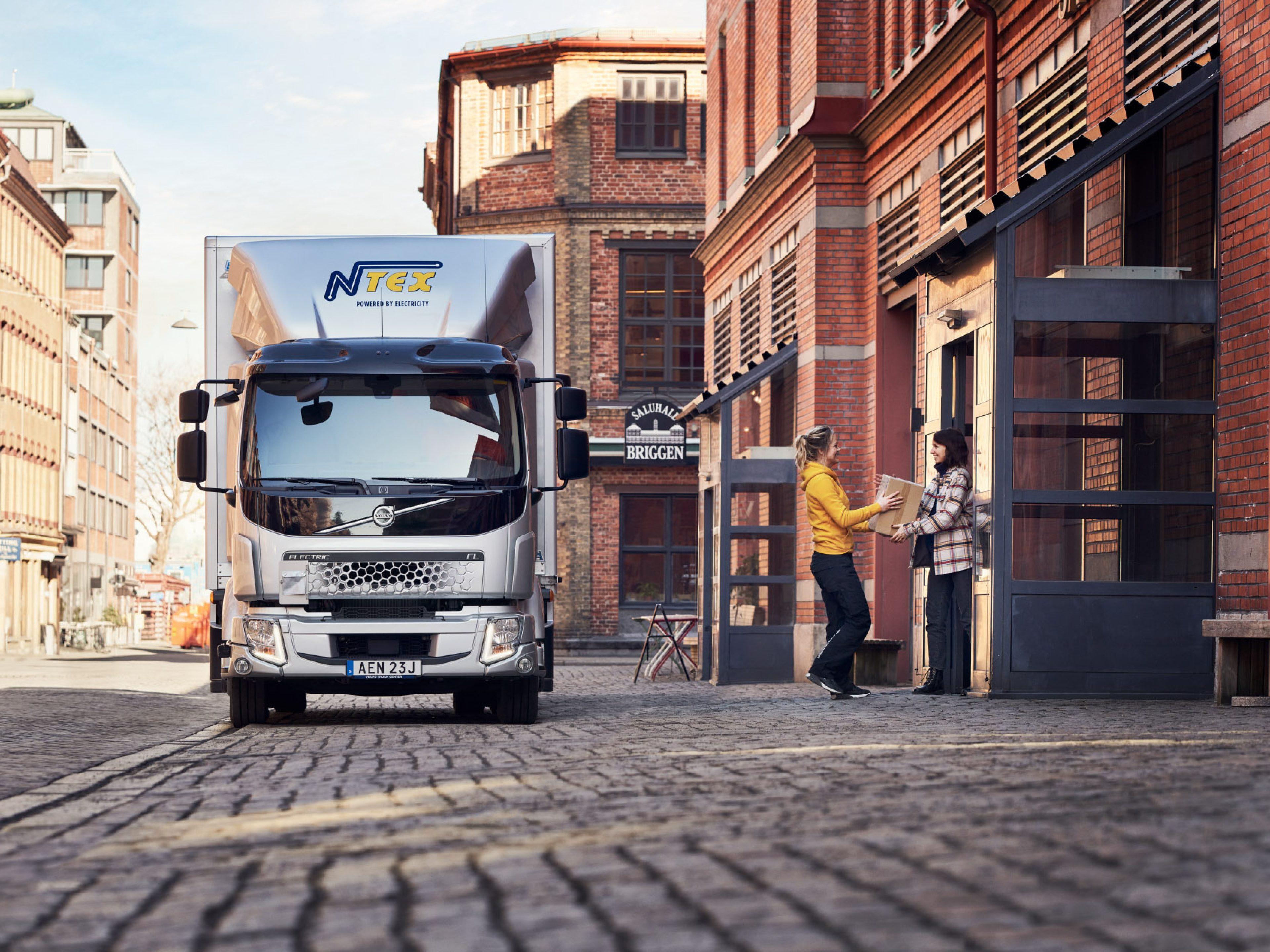 Get notified about news and service updates