The first stage of the move to the new head office in Gothenburg
Publicēts 3 mars 2023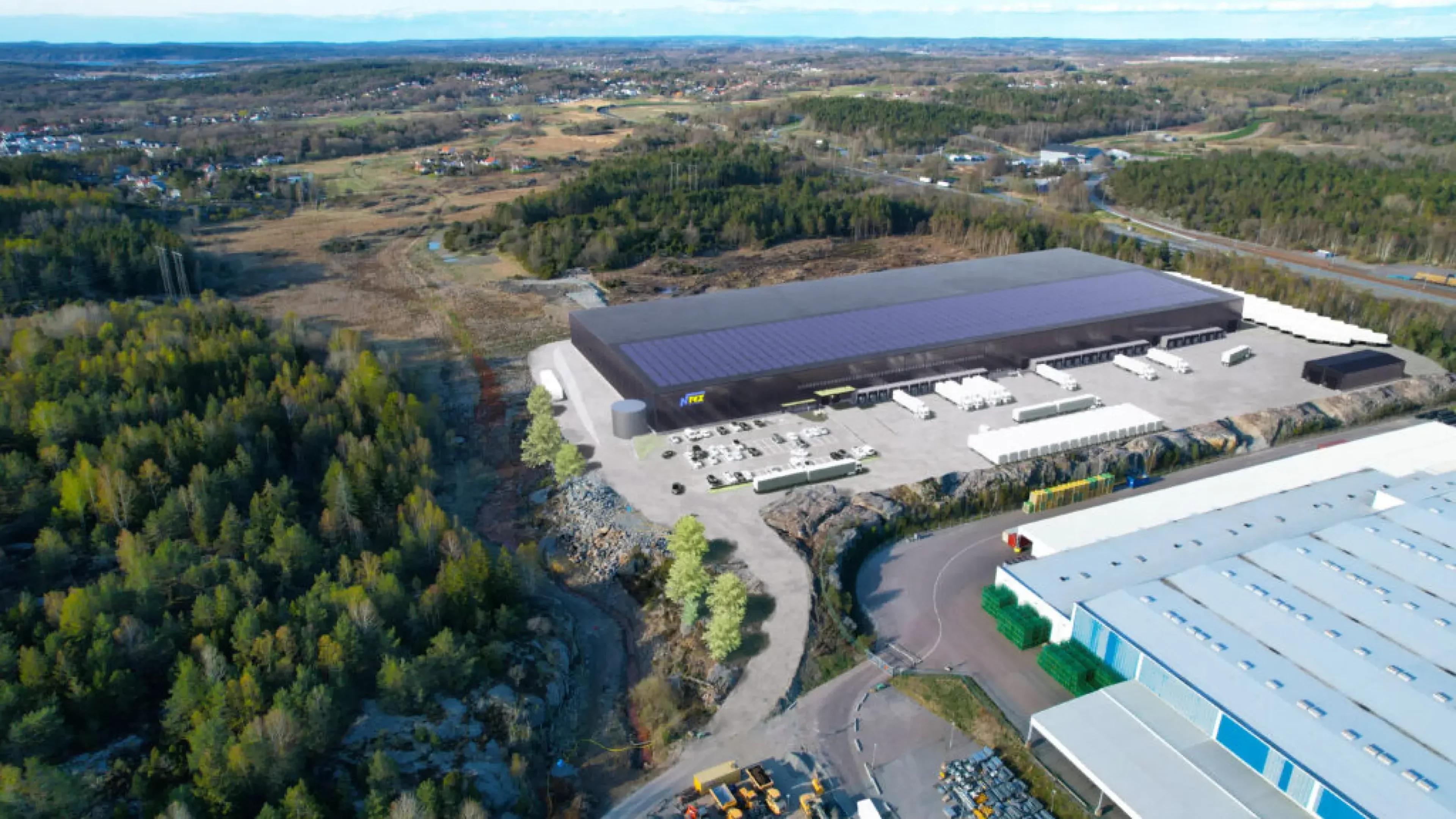 The move to NTEX's new headquarters is the first move in our new establishment in Gothenburg. Later in 2023, another 31,000 m2 will be established, a crossdock of 7,000 m2 in Arendal and a logistics building of 21,500 m2 in Syrhåla, Torslanda.
"We have a strong development of our business and are therefore making further investments in our infrastructure that both employees and customers will greatly benefit from", says Thomas Ström, CEO, NTEX.
The move means that NTEX will be able to offer customers a modern and attractive overall offer of warehouse and cross-docking operations.
The logistics buildings will be certified according to the environmentally friendly certificate class Miljöbyggnad Silver. This means that the building's energy use, heat and electricity come from environmentally safe alternatives. When it comes to the indoor environment, air quality, ventilation and daylight are important for well-being. The move takes place in different stages and the properties are planned to be fully completed in autumn 2023.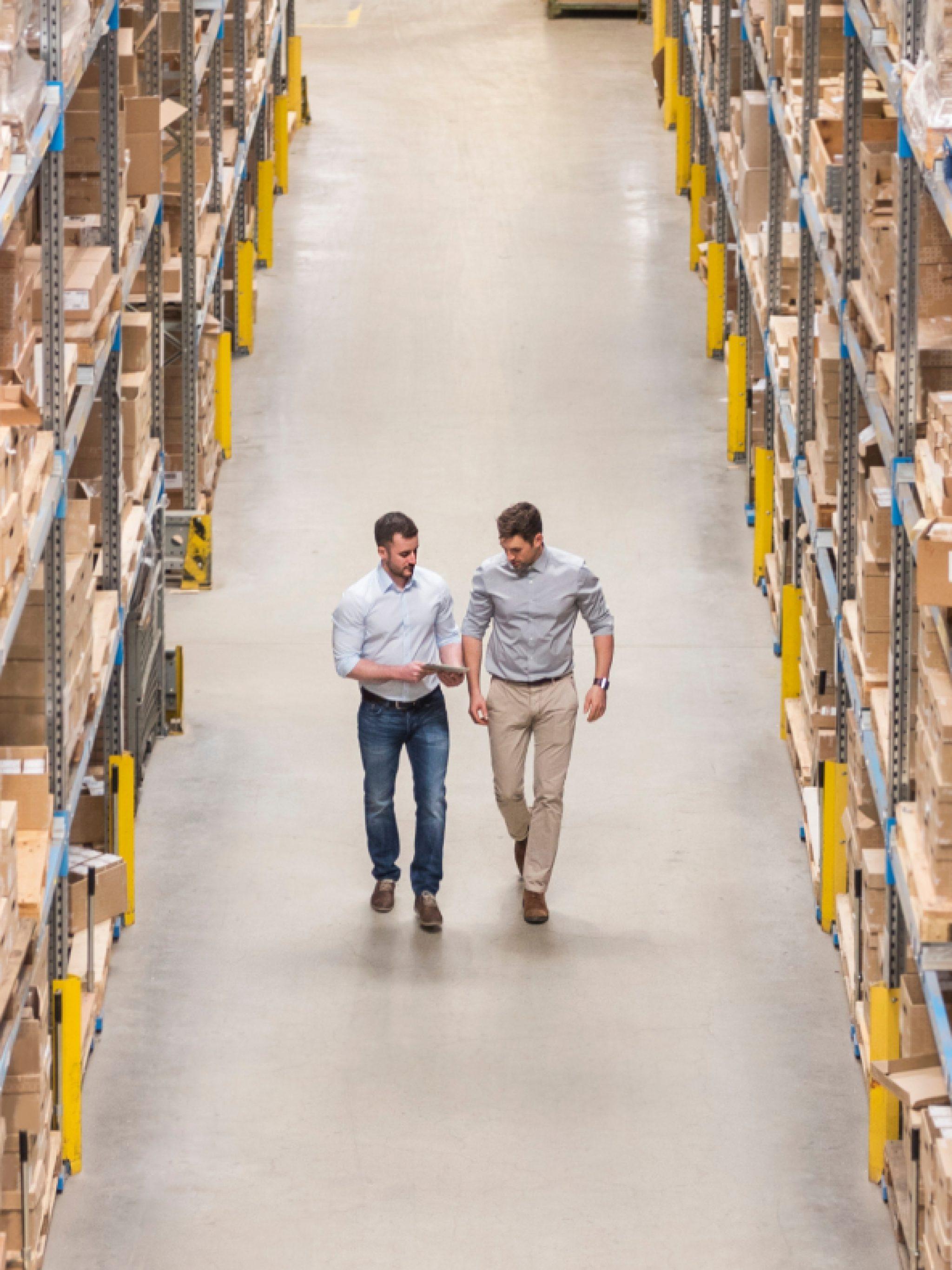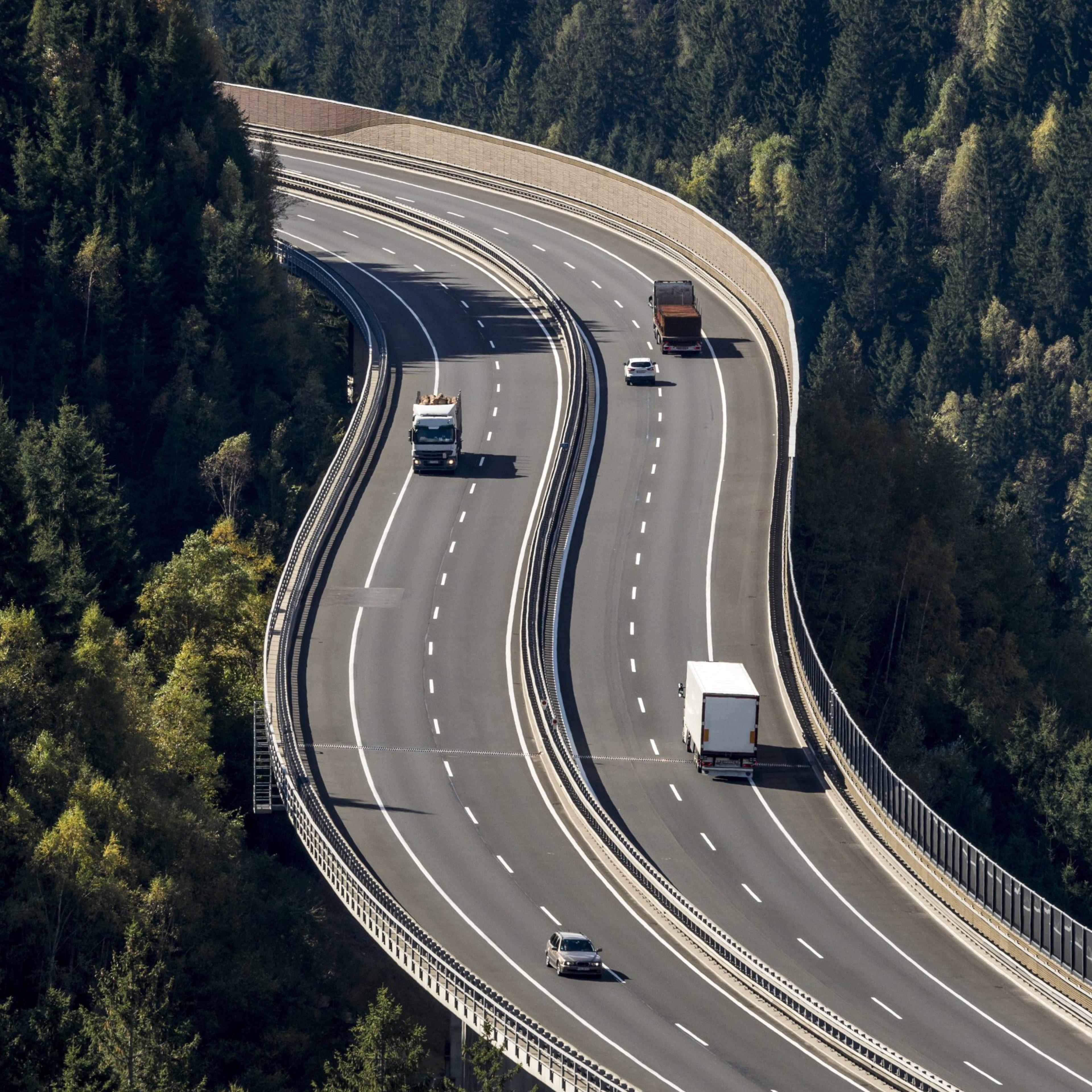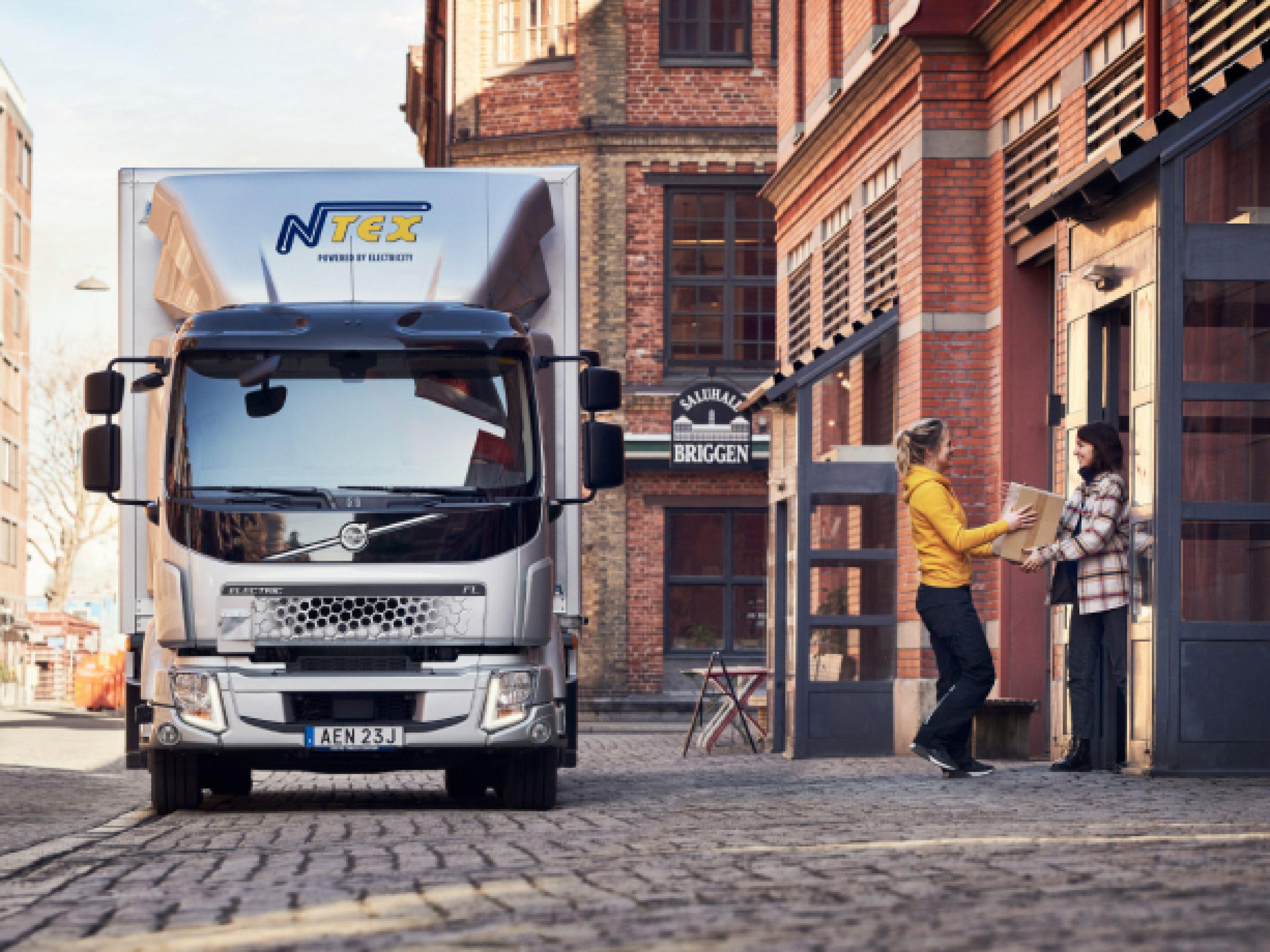 Saņemiet jaunāko informāciju par jaunumiem un pakalpojumu informāciju