Scott Chancellor new sales manager for NTEX UK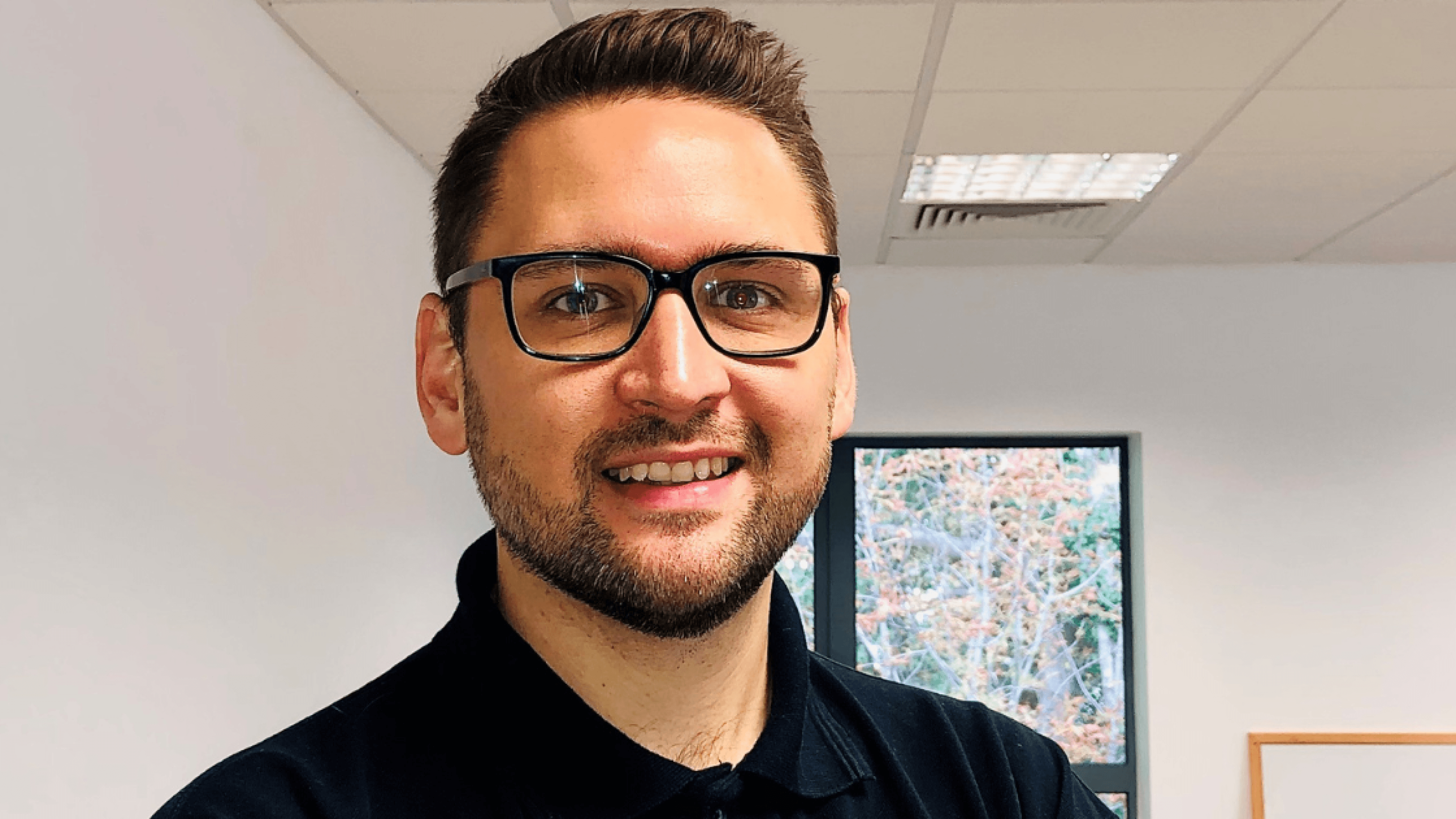 Scott Chancellor started working at NTEX in Bristol back in 2010, within operations. Having been promoted over the years to roles such as Operations Manager, Branch Manager and Regional Manager, Scott is now taking the next step in his NTEX career, taking up the role of Sales Manager for NTEX UK.
Load more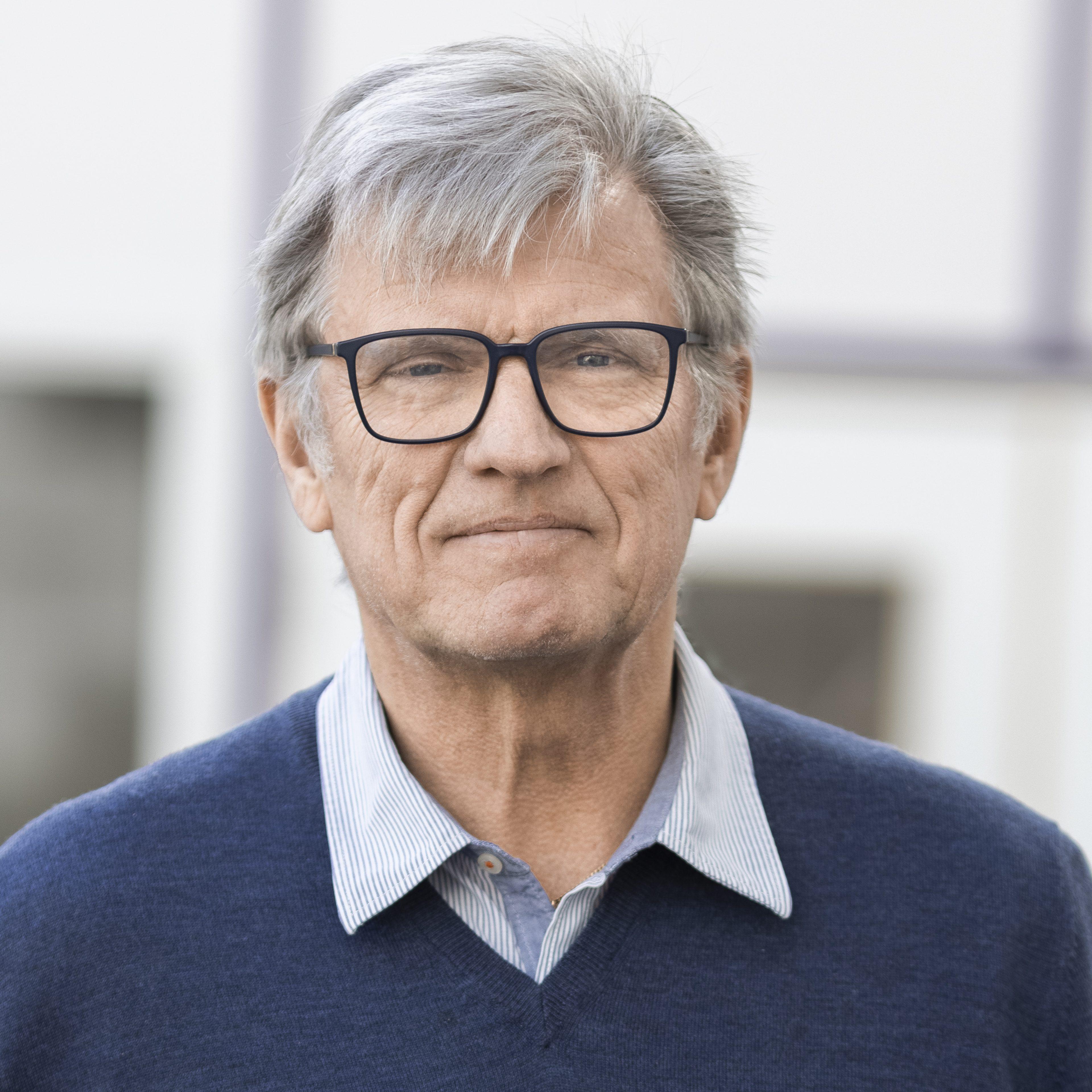 Read Ström's mind
Thomas Ström, founder of NTEX, has worked in the transport industry for over forty years. On his blog, he shares his thoughts on shipping, current events and much more.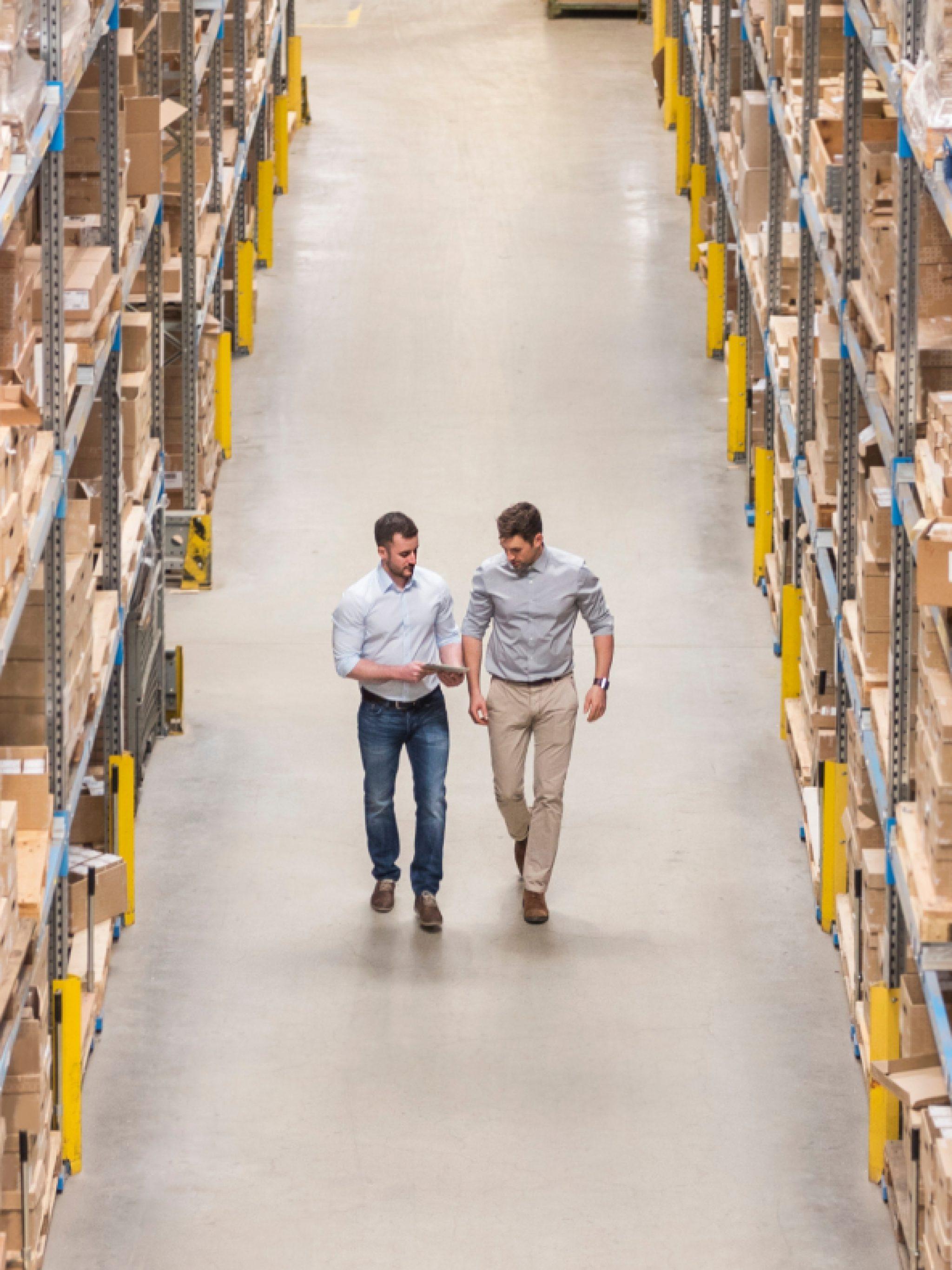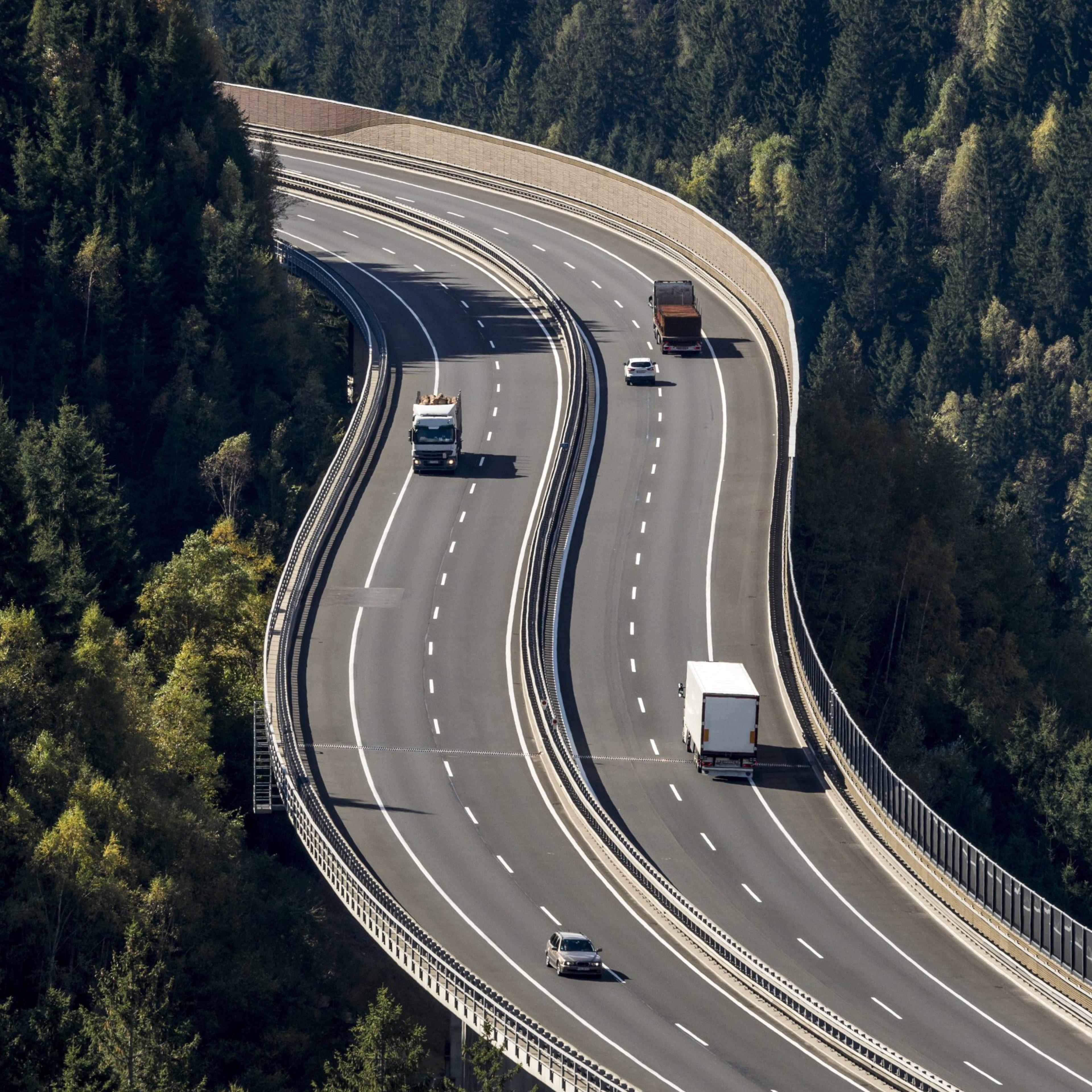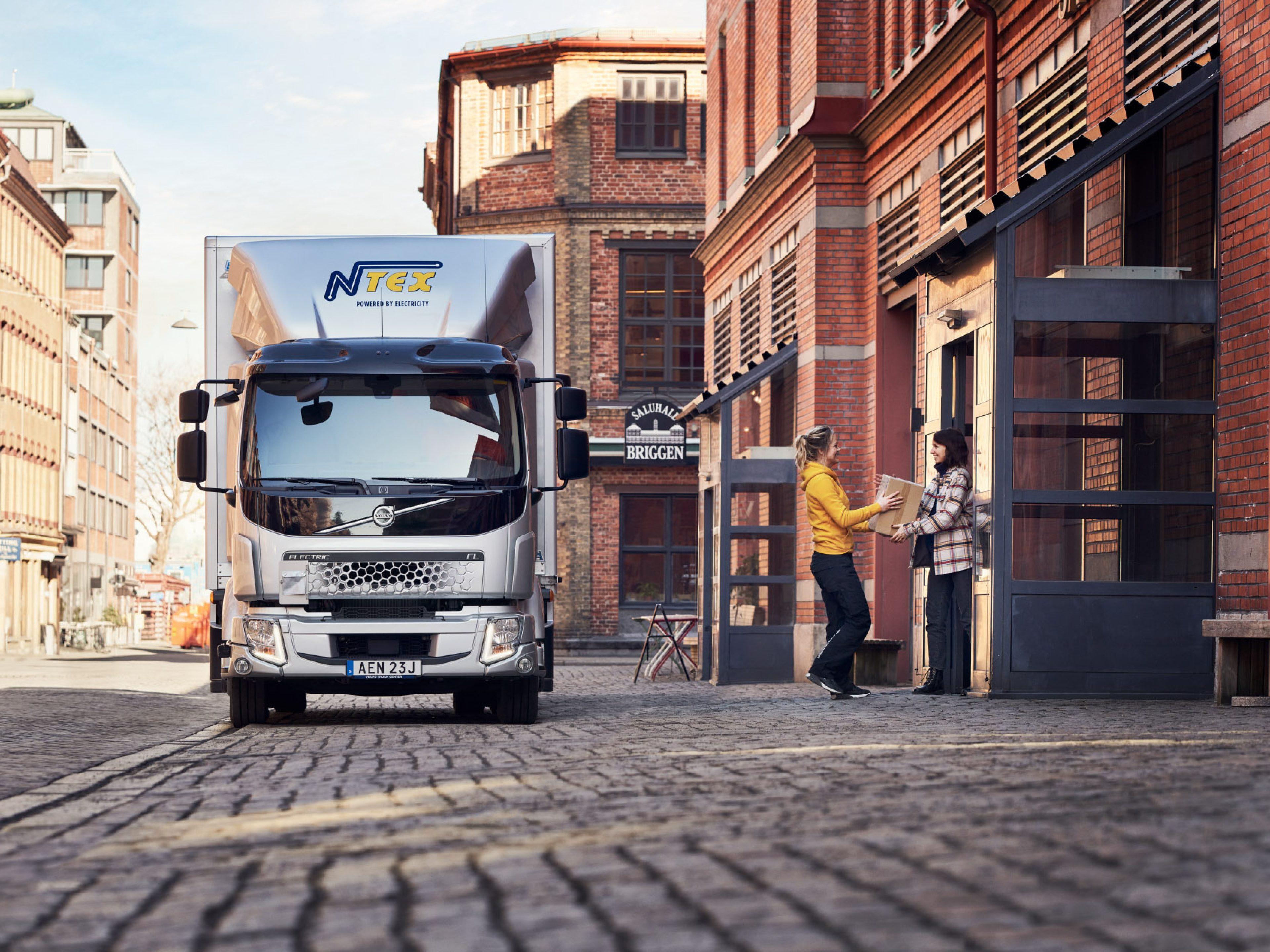 Get notified about news and service updates